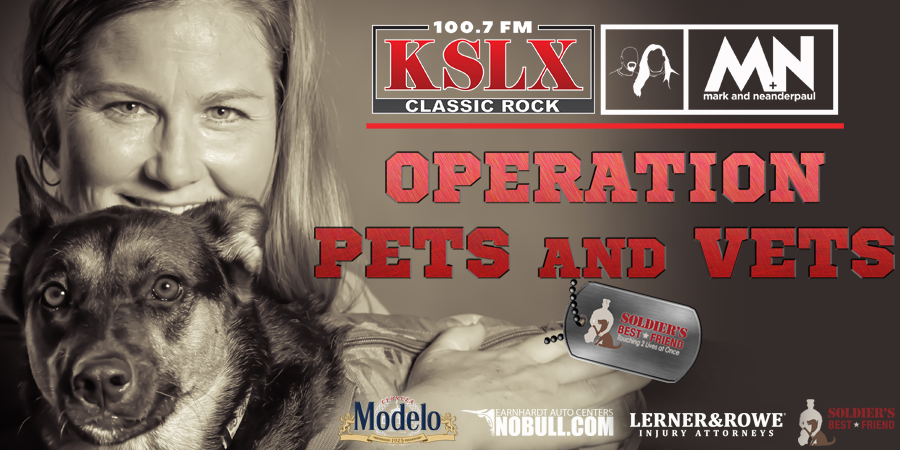 For the fourth year, Lerner and Rowe has supported KSLX radio personalities Mark and NeanderPaul's annual fundraiser—Operation Pets and Vets—that directly benefits Soldier's Best Friend, an organization that matches combat Veterans with a furever companion.
This year we contributed $5,000 out of the total $62,000+ that was raised to help cover the costs associated with pairing four local Vets affected by a traumatic brain injury (TBI) or post traumatic stress disorder (PTSD) with a service or therapeutic companion dog, at no cost to them!
Why We Give Back to Soldier's Best Friend
What we really love about Soldier's Best Friend is that most of the dogs chosen for training are rescues from a local animal shelter. This means that two lives are given a helping hand and a newfound sense of hope for a brighter future.
You can join us in supporting local Vets and sheltered dogs by making an online donation now at SoldiersBestFriend.org.