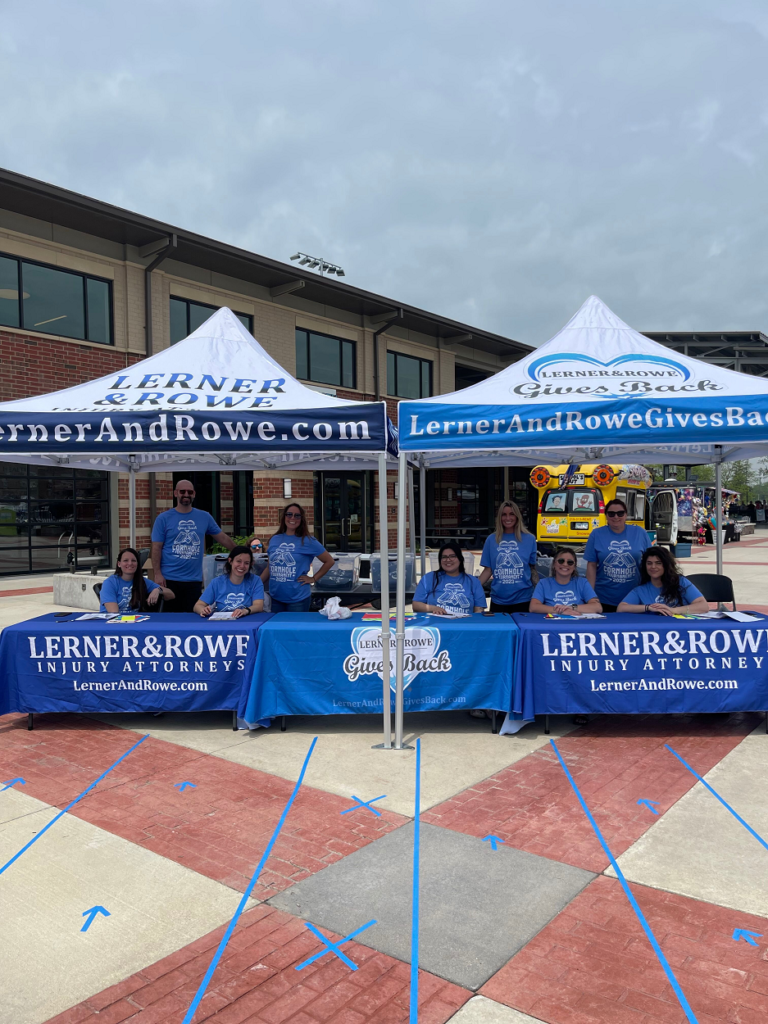 Largest Merrillville Fundraiser Yet for Lerner & Rowe Gives Back
Wow.. what an AMAZING tournament! Because of ALL the support that we received from sponsors, participants, vendors, event collaborators, and our team members, we were able to raise over $25,000 from our 3rd Annual Cornhole Tournament in Merrillville, Indiana!!
100% of the funds collected through this event being given back to help local organizations and causes.
Congratulations to the Winners
We had a total of 107 teams playing for $10,000 in prize winnings. Our team extends our gratitude to everyone who signed up to play and those who came out to support the players and have a great time with us!
A Division Winners
1st: Mark Richards & Caden Allen
2nd: Steven Bernacet & PJ Knott
3rd: Alex Bal & Sebastian Schaffer-Ford
4th: Philip Lopez & Brandon Bobilya
B Division Winners
1st: Ethan Martin & Logan Lucas
2nd: Jeff Schrieber & Kyle McHugh
3rd: Danny Millender & Janet Kentner
4th: Anthony Sullivan & Michael Borla
5th: Herb Jennsen & Mark Zajkowski
---
Thankful for Amazing Sponsors, Collaborators, Entertainers, and Vendors
We can't thank our sponsors enough! Your continuous support helps make it possible for our team to continue to positively impact local community members, groups, and organization, through the Lerner and Rowe Gives Back foundation.
Our team also extends a HUGE thank you to Tom & Cindy from South of the river baggers and Jim Taliano from RPG12 baggers. Your knowledge and expertise helped make our 3rd Annual Cornhole Tournament run smoothly. 2023 was the best year yet!
Thirdly, thank you to ALL of our vendors for participating in this years event. Especially our food vendors for serving up some delicious eats!
Lastly, thank you to Jonny James, a Nashville recording artist from Northwest Indiana, for putting on a great show! It is always a pleasure having you on the big stage!
We look forward to making next year even bigger and better! So.. SAVE THE DATE for May 11, 2024!
---
Photos from the 3rd Annual Cornhole Tournament: