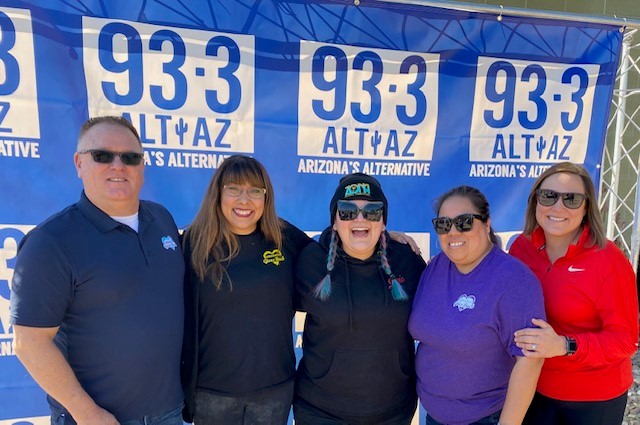 Our Lerner and Rowe Gives Back team truly enjoys helping to fight hunger in Maricopa County. That is why we once again teamed up with ALT AZ 93.3 and the Valley of the Sun United Way to help end hunger in Maricopa County by donating $5,500 to help cover the costs for 625 pantry packs.
Each month one participating school with free and reduced lunch eligibility in South and Southwest Phoenix, Maryvale, or Guadalupe is chosen to receive 1,500 pantry packs.
Students at the Academia del Pueblo were the recipients of the pantry packs that our team helped assemble on February 28th.
What's Inside Each Pantry Pack?
Pantry Packs are filled with shelf-stable and nutritional pantry items to include:
Canned chicken
Fruit cups
Granola bars
Macaroni and cheese
Oatmeal
Peanut butter crackers
Here are a few stats to help highlight the importance of these pantry packs: 82,000 families in Maricopa County face chronic food insecurities and 1 in 5 children live in food insecure homes.
How to Join the Fight Against Hunger!
Every month during the school year Valley of the Sun United Way provides Pantry Packs to 1,500 Maricopa County students to ensure they and their families have enough food staples to help supplement their food pantries through the end of the month.
Join us, ALT AZ 93.3, and United Way fight hunger in Maricopa County by making an online donation now.