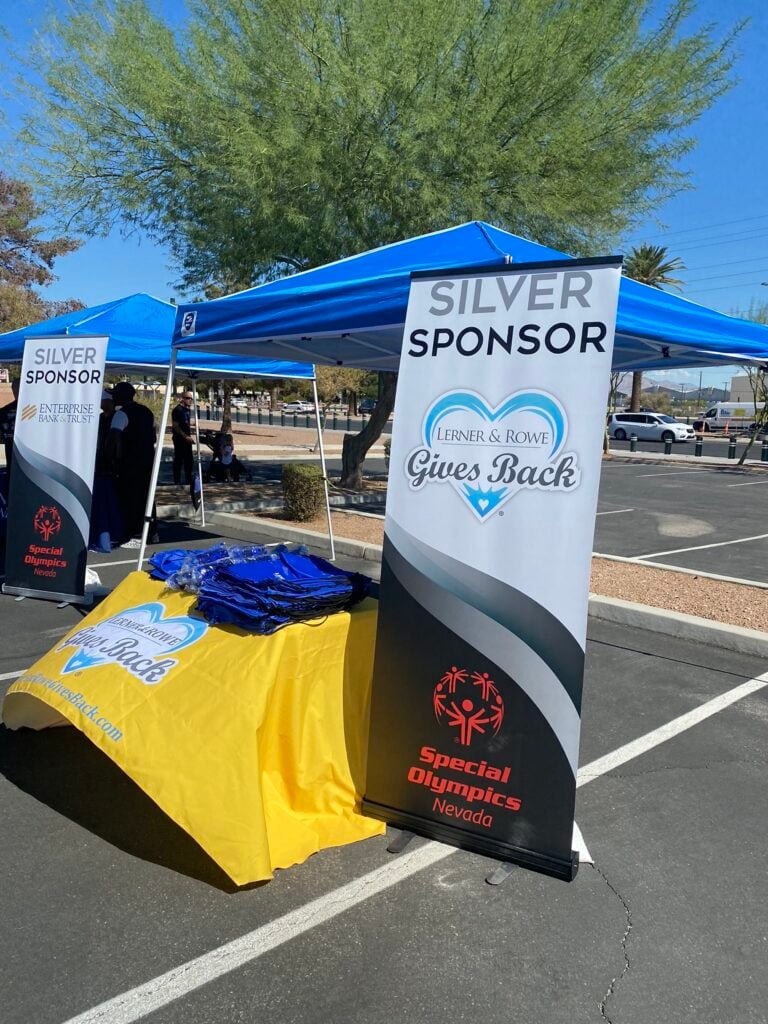 Our Lerner and Rowe team was back in Las Vegas to support the 2022 Special Olympics Nevada Torch Run.
Nearly two hundred police officers from the Las Vegas Metro Police Department, Clark County School Police, Nevada Corrections, and North Las Vegas Police Department participated in the Run to raise funds for the Special Olympics Nevada.
Runners carried the "Flame of Hope" along the approximate 2.5 miles loop on the Las Vegas Strip.
"Special Olympics is an incredible organization, which we have supported for years. The Special Olympics athletes are such an inspiration to us all," Glen Lerner.
---
Photos from 2022 Special Olympics Nevada Torch Run: