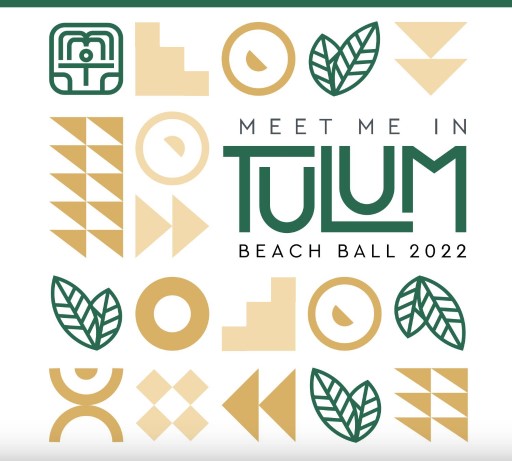 Lerner & Rowe Gives Back is pleased to announce our continuous support of Phoenix Children's Hospital as a $10K Pyramid El Castillo level sponsor of its 2022 Beach Ball. We are equally thrilled to announce that with this sponsorship we reached the $100,000 Lifetime Giving amount to Phoenix Children's Hospital.
We invite you to join us in supporting Phoenix Children's Hospital through a donation, sponsorship, or by reserving a spot to attend the 2022 Phoenix Ball.
2022 Beach Ball Details
For 2022, Phoenix Children's Hospital's Beach Ball will be a one-of-a-kind exclusive experience that trades tuxedos, gowns, and ball rooms for resort wear and cabanas poolside with a special appearance by performing country artist – Chase Rice.
Other details include:
PLACE: Arizona Biltmore, The Spire Bar
DATE: Saturday, March 26, 2022
TIME: 5:00 pm – 8:00 pm
Another reason to support the Beach Ball is that all proceeds help make it possible for Phoenix Children's Hospital to continue bringing hope and healing to patients and their families.
Contact Phoenix Children's to learn more about 2022 Beach Ball sponsorship opportunities. You can also inquire about reservations via email at [email protected], or by calling Julie Romero at (602) 933-2669.