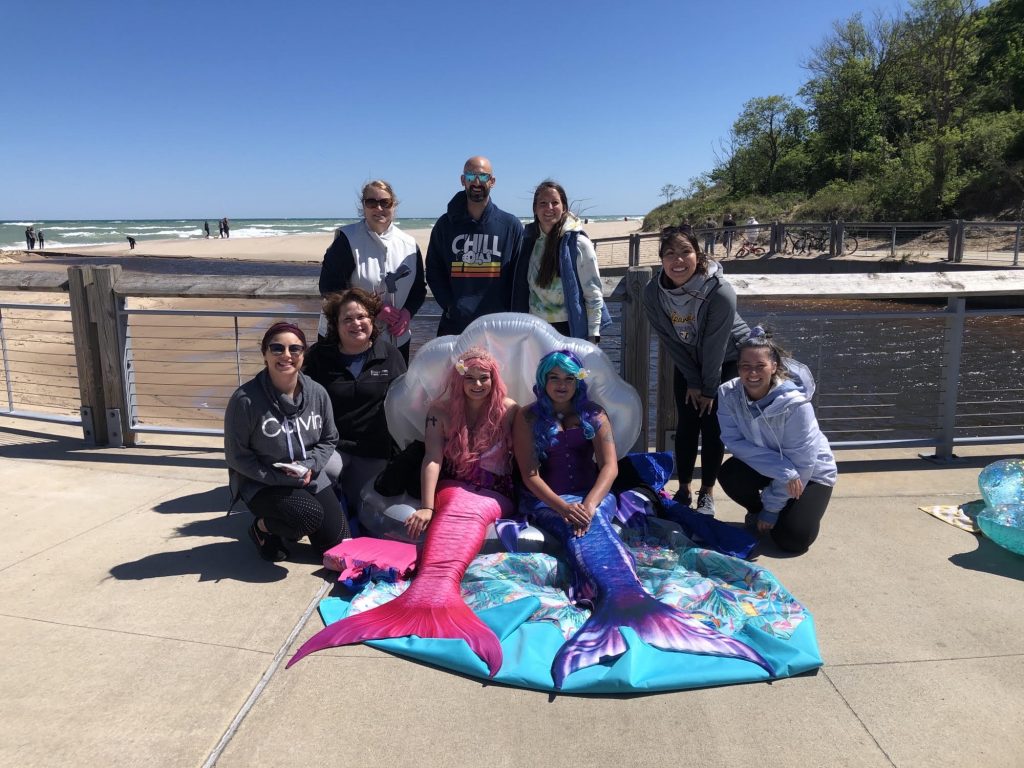 Our Indiana and Illinois teams spent the last two weekends cleaning up over 100lbs of trash from our local beaches during Mermaid Straw's 2021 Clean-up Days!
In 2020, we collected nearly 40lbs of trash from sandy hills at the Indiana Dunes State Park.
As summer kicks off, it's important to keep our beaches, parks, and hiking trails clean and litter free.
Thank you to our staff and other local community members who came out to clean 31st Street beach in Chicago and those who participated in the clean-up at the Indiana Dunes State Park.
You can learn more about how Mermaid Straw works to keep plastic out of the environment at mermaidstraw.com
---