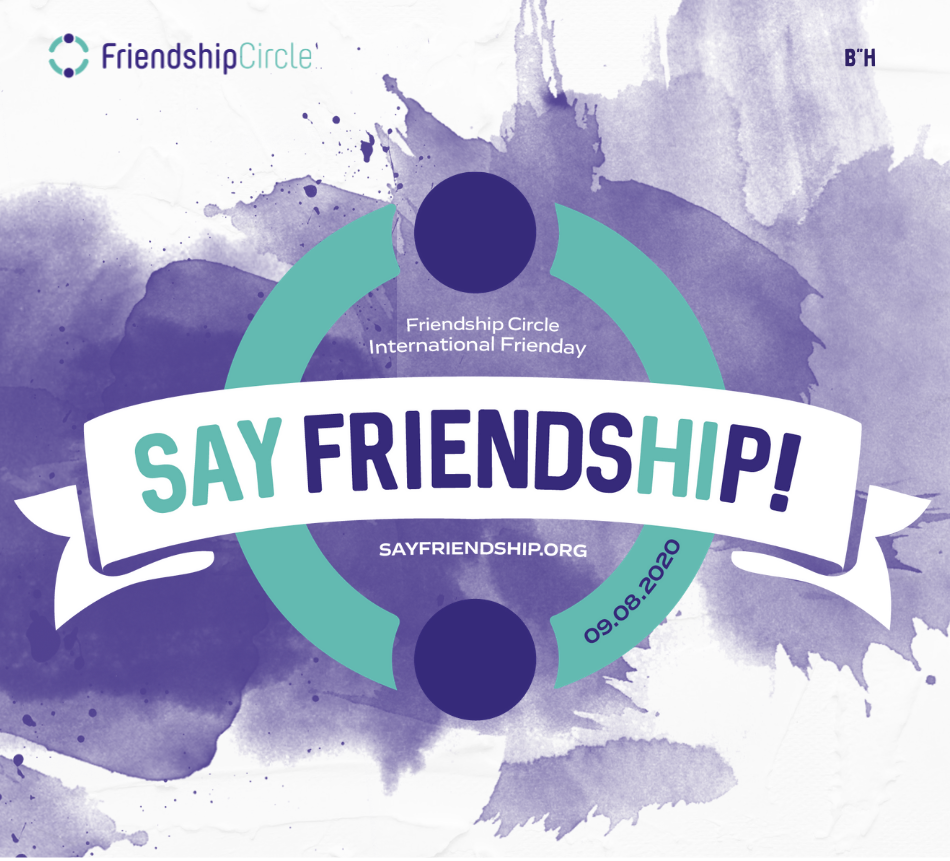 Lerner and Rowe Gives Back was honored to once again support Friendship Circle of Arizona by joining other people and companies as a matcher for FriendDay, a virtual event that was held on September 8, 2020. This event was launched as a means to replenish budget setbacks due to the cancellation of the organization's annual fundraising dinner because of the COVID-19 pandemic.
We are pleased to say that together, our community helped raise over $88,500 to fund the wide range of services, projects, and facilities the organization uses to touch the lives of many children with special needs and their families.
How Friendship Circle of Arizona Works to Uplift Local Communities
Friendship Circle of Arizona is a local organization that benefits the families of children with special needs throughout the Greater Phoenix Area. The organization does this by offering boundless promise, hope, and unconditional love to all members of the community, regardless of religious affiliation.
Friendship Circle of Arizona is truly unique in that a majority of the organization's volunteers are teenagers. These teens have proven to be remarkable in building close friendships with children with special needs through inclusive, positive peer support roles. In addition, teen volunteers learn the importance of selfless giving and in turn receive the priceless gift of gratitude.
Find out how you can strive to do more and give more light by getting involved with Friend Circle of Arizona at fcaz.org, (602) 861-1600, or [email protected]