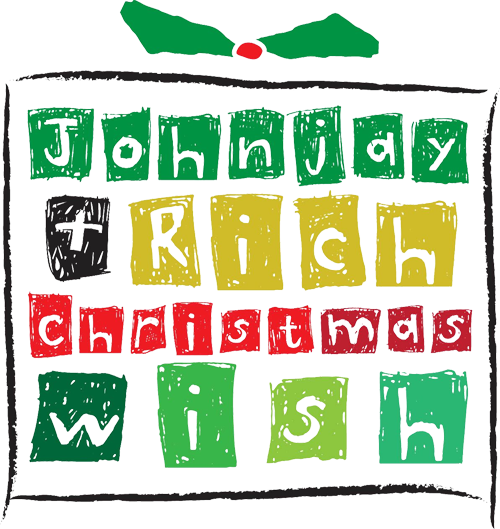 2018 Johnjay and Rich Christmas Wish Sponsorship
Christmas is truly a magical time, sometimes full of surprises. The Johnjay and Rich Christmas Wish has brought wonderful surprises to families in extreme need for over fifteen years. Lerner and Rowe Gives Back is excited to announce our sponsorship of such a marvelous event.
How Do I Nominate a Family in Need?
The Johnjay and Rich Christmas Wish encourages others in the community to share the joy of the season by helping families struggling to make ends meet. Do you know a family who could benefit from a gift like this? The process is simple.
Listen to the Johnjay and Rich morning show. If you know a family in need, send a letter explaining their situation. You can use email, fax, or snail mail. A committee spends time on all the nominations. Be sure the family you nominate meets the criteria listed  at the bottom of this page.
What Happens If My Nomination is Selected?
If your nomination is selected, you will be involved in the radio segment. You will read your nominations' story live on air for your nominated family to hear; all as a big surprise! Then, Johnjay and Rich Christmas Wish Elves will deliver their gifts! In the past, the Elves have delivered:
Household bill payments

New clothes

Toys for the kids

Groceries

Bedding and mattresses

Auto and home repairs

And more!
You have until 11:59 pm on December 20, 2018 to submit your nominations. While you wait, visit Johnjay and Rich to listen to podcasts of past winners.
Lerner and Rowe Gives Back is happy to support a wonderful cause and the Johnjay and Rich Care for Kids Foundation.