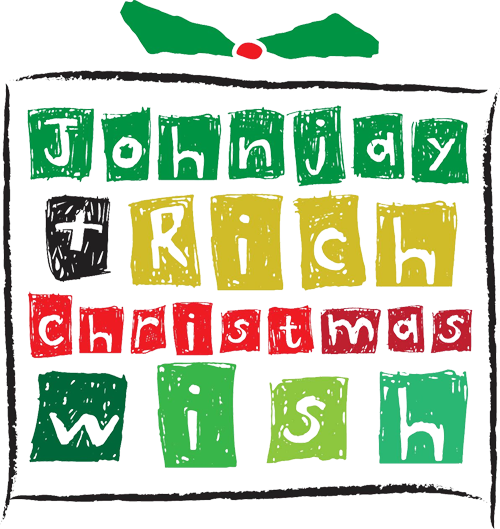 Johnjay & Rich's Christmas Wish Program has been making the holiday season a little bit brighter by assisting struggling families in extreme need get back on their feet for more than 15 years. We have joyfully partnered with Johnjay & Rich for the past six years to support their efforts to bring extra cheer and hope.
Johnjay & Rich's Christmas Wish Family Nomination Details
You can join us in helping Johnjay & Rich ease the struggles of Phoenix, Tucson or Flagstaff, Arizona families through a financial contribution or by nominating a highly disadvantaged family online today at loveupfoundation.org/christmas-wish/.
You have until 11:59 p.m. on Thursday, December 21st to nominate a family in need.
Examples of popular Christmas wish ideas include:
Groceries;
Home repairs;
Car repairs;
Gift cards;
Clothes;
Toys;
New appliances; and
Assistance with household expenses.
To learn more about Johnjay & Rich's 2017 Christmas Wish Program, please contact Kirsten Johnson by calling (602) 370-0561 or, via email at jjrcareforkids@gmail.com.