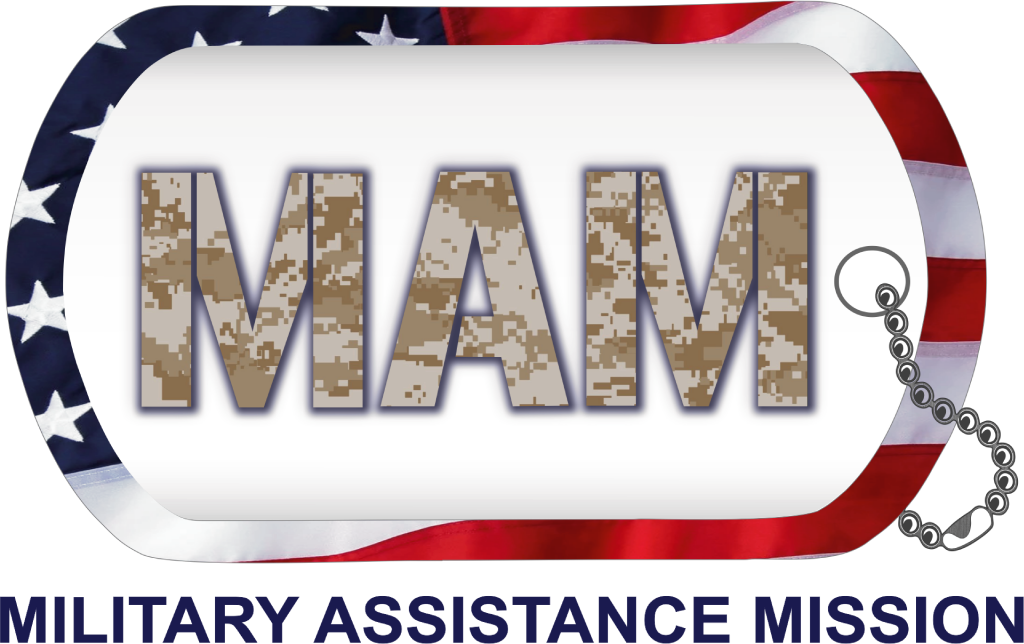 Heroes Are Never Forgotten
Lerner and Rowe Gives Back is thrilled to show our support of Arizona military service members and their families as the $15K Medal of Honor (Title Sponsor) of Military Assistance Mission's (MAM) seventh annual 9/11 Freedom Breakfast! For 2020, the breakfast is going virtual for a half-hour televised special airing on 3TV.
During the breakfast, local military heroes and celebrities will share stories of service, family, and personal sacrifices that will inspire and pay tribute to the transformative events of 9/11.
9/11 Never Forget Freedom Breakfast Special
Roman Rozelle, Army combat veteran and former Green Beret, will share his triumph in overcoming poverty, addiction, and combat injuries and the pursuit of his dreams to becoming a father, wrestler, and entrepreneur.
NASA Astronaut Frank Culbertson will also reflect on seeing the terrorist attacks from space.
Additionally, former Arizona Diamondbacks outfielder Luis "Gonzo" Gonzalez will also speak about suspending the World Series after 9/11 and now pausing pro sports because of the COVID-19 pandemic.
Breakfast Details
Date: September 11, 2020
Time: 10:00 a.m. – 10:30 a.m.
Location: special airing on azfamily.com powered by 3TV
For more information about the virtual 9/11 Freedom Breakfast, visit AZMAM.org/Freedom
Join Us in Supporting Military Families in Arizona
Our team strongly believes in supporting active and retired members of the military and their families. So much so that Kevin Rowe became an active board member of MAM and supports other organizations and activities that seek to assist those who serve to protect the U.S. Join us in providing assistance to help struggling Arizona military families cover basic needs such as rent, mortgage, car payment, car insurance, utilities, and food by making a donation online now.