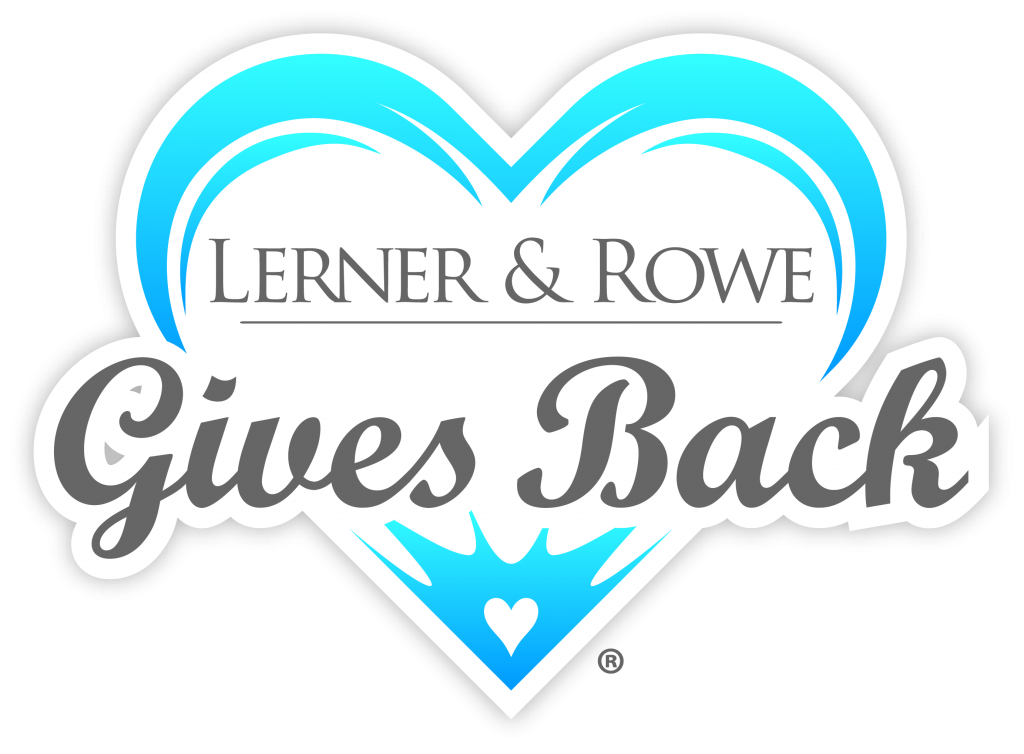 Sponsors the 5th Annual PRFC Soccer Ball benefitting Phoenix Rising Youth Soccer Players
At the heart of our foundation we seek to find ways to uplift local youth. Inclusion in team sports is just one of many activities that many may not be able to join without financial assistance.
As such, we are thrilled to support the Soccer Ball that reinvests 100% of proceeds into a financial aid program that provides scholarship opportunities for hundreds of youth to play soccer and be part of a team.
Members of our own team that attended the event also enjoyed seeing some of the players and meeting the director of Phoenix Rising Youth Soccer, Chris Brown.
Learn more about the 5th Annual Soccer Ball at charitysoccerball.com, or call (480) 291-2124.
---
Photos for the 2023 PRGC Soccer Ball: