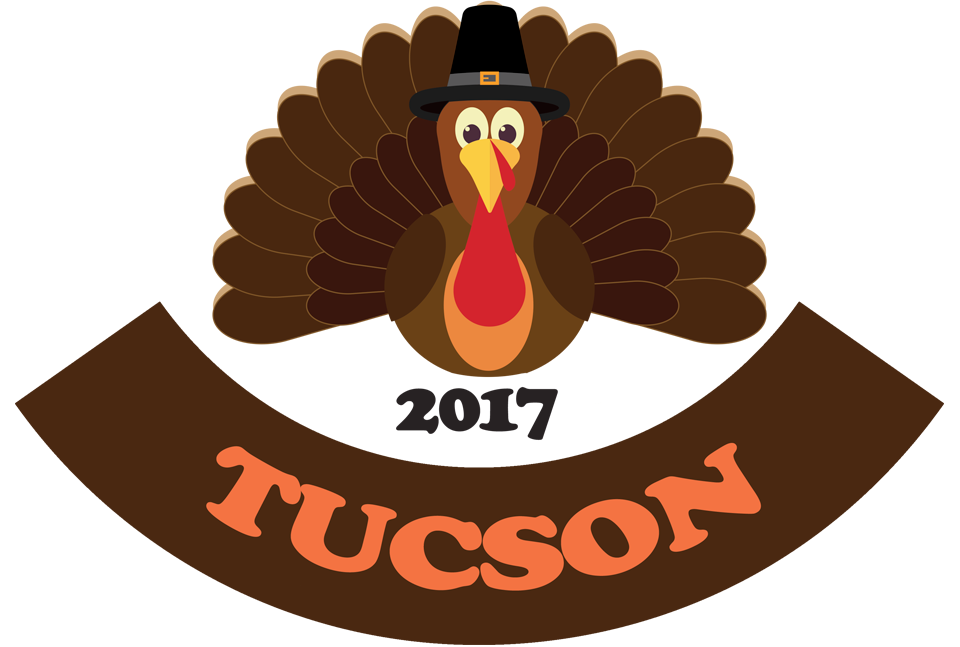 Lerner and Rowe teams up with Tucson Appliance and Furniture Company to support the Tucson community by putting 1,000 turkeys on 1,000 tables this Thanksgiving at the first 1K Gobbler Giveaway on Sunday, November 19th. Tucson families are invited to attend the fun and FREE event located at the Boys and Girls Club of Tucson Frank and Edith Morton Clubhouse (3155 E. Grant Rd., Tucson, AZ.) from 1 p.m. – 4 p.m.
Tucson 1K Gobbler Giveaway Details:
In addition to giving away 1,000 FREE frozen turkeys, there will also be:
FREE Entertainment!
FREE Food!
FREE Giveaways! (while supplies last)
A chance to win a gift certificate for a FREE range! (up to $1,000 value, courtesy of Tucson Appliance and Furniture Company)
Representatives from Costco will also be present serving slices of pumpkin pies topped with whipped cream as well as offering a special membership incentive for Tucson residents! (Fun fact: These pies are just a few of the 9,000,000 pies that Costco produces each year during the Thanksgiving season.)
You can find out more about the 1K Gobbler Giveaway at TucsonTurkeys.com or contact Cindy Ernst at (602) 977-1900.