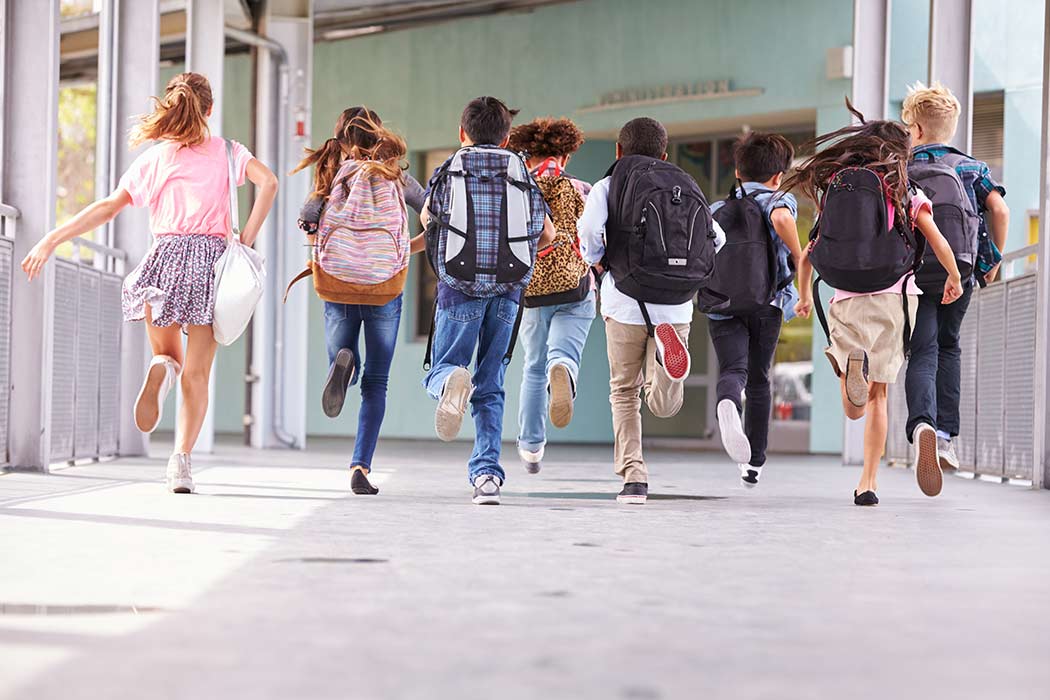 We are thrilled to announce that over 2,000 disadvantaged school aged youth in Tucson and Phoenix showed up for our annual Lerner and Rowe Back to School events. Even with these two community events behind us, our Lerner and Rowe Gives Back Foundation is still not through assisting Arizona students prepare for the upcoming school year.
In addition to our previous efforts, our foundation is giving another $1,000 to support the Family of God Ministry's 3rd Annual Back to School Giveaway.
This faith-based organization and their sponsors will distribute new backpacks, school supplies, socks, underwear and uniforms to children in need on Saturday, August 4th from 8 AM to 11 AM at Azukar Coffee in Phoenix (7246 S. Central Ave, Phoenix 85042).
For more details about the Family of God Ministry's Back to School Giveaway, please contact Christina Aguilar at (602) 319-2080.