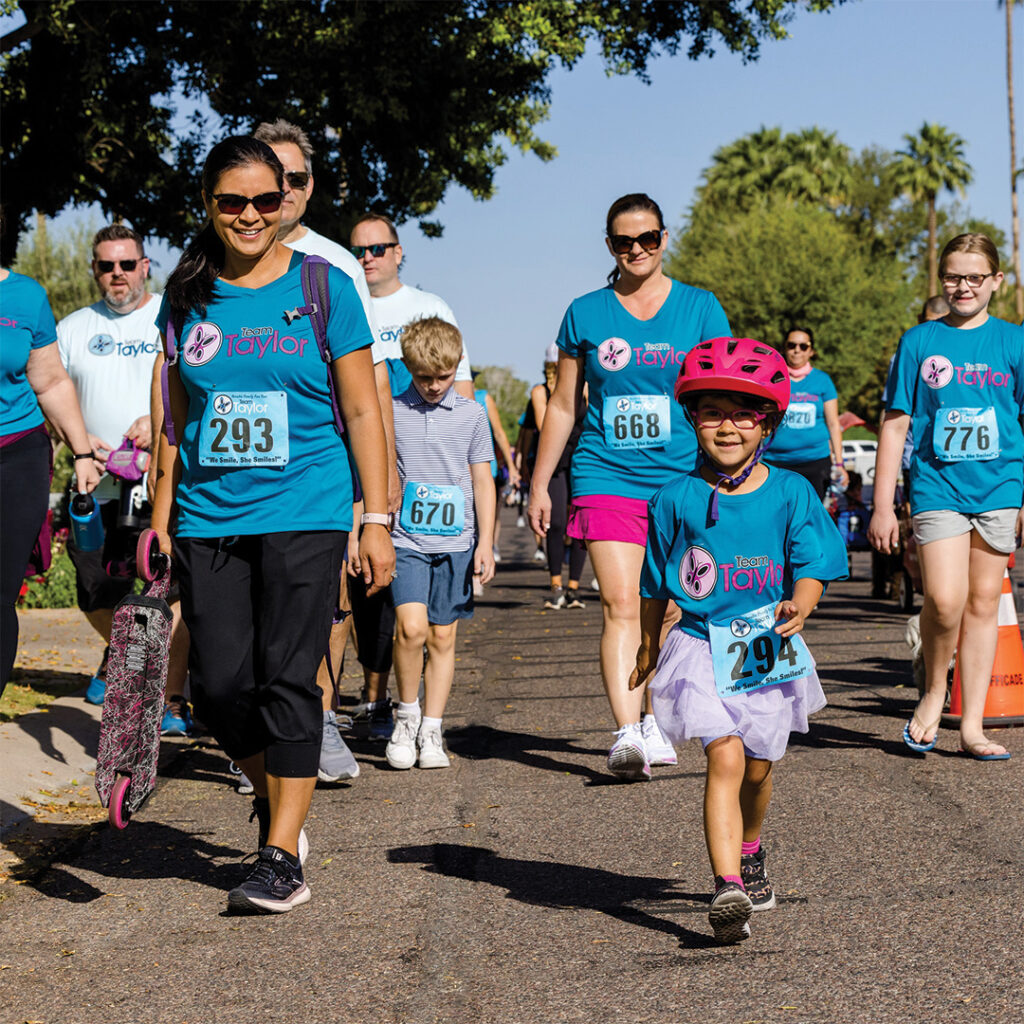 Lerner and Rowe Gives Back is pleased to once again support the Team Taylor Family Fun Run.
For 2023, our team not only signed on as a $20k level Fun Run sponsor, we also plan to slip on our sneakers to join other supporters in the 3-mile run, as well as handing out free giveaway items to event participants. 
Sponsorships like ours, donations, and other fundraising items from this annual event will benefit Phoenix Children's Sleep & Home Safety Program.
We'd love to see you there! So, gear up, grab your team, and join us on Sunday, April 2, from 8:00 a.m. to 10:00 a.m. as all members of Team Taylor run, walk, bike, or scoot through the beautiful streets of Arcadia in Phoenix for a great cause!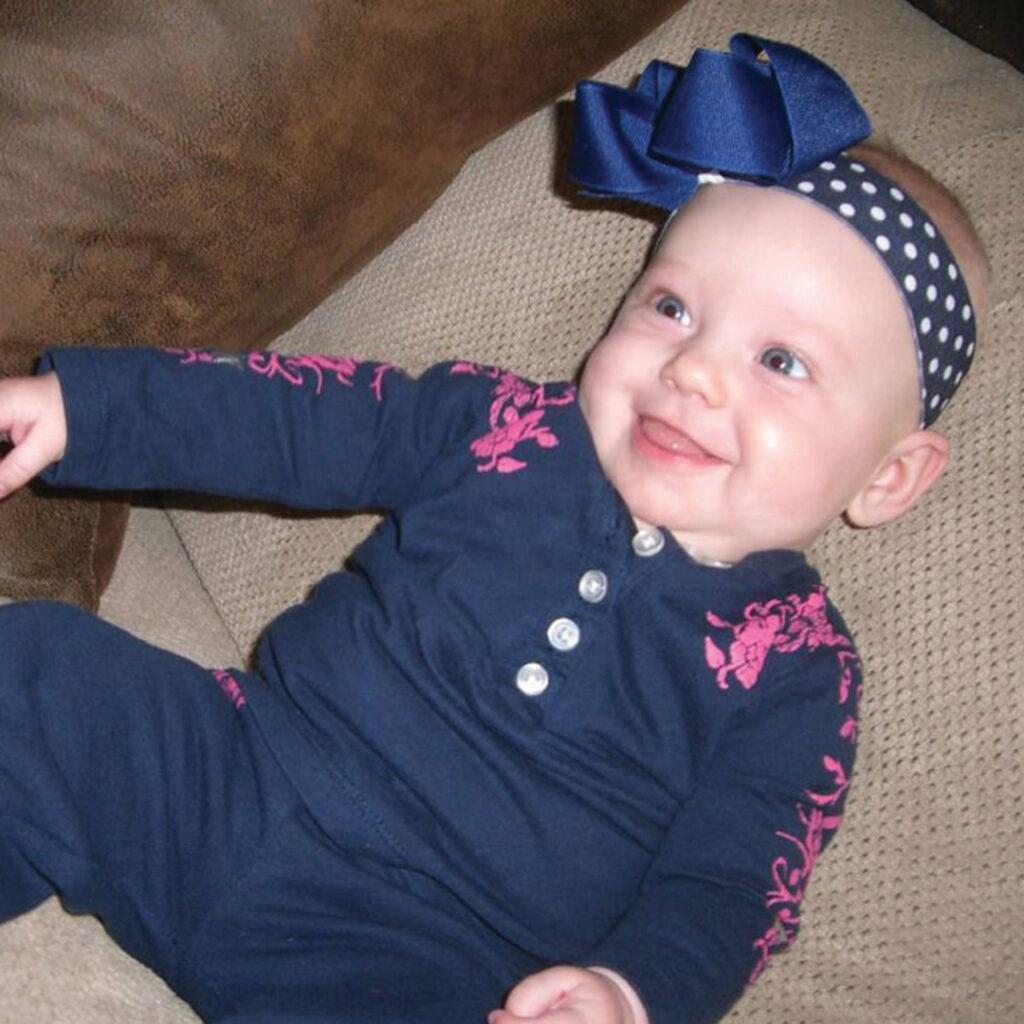 How Did the Team Taylor Family Fun Run Get Started?
Katie and Mark Cosmas started the Team Taylor Family Fun Run after losing their daughter, Taylor Paige, to SIDS (sudden infant death syndrome) in April 2010 at five-months old.
Since its inception, Team Taylor has raised more than $1 million dollars to go towards SIDS research and awareness to help other families from having to suffer the loss of a child by this deadly syndrome.
No Running Shoes? No Problem.
If you can't meet us at the start line for whatever reason, that's okay. That doesn't mean you can't be a part of Team Taylor! Visit GiveToPCH.org/TeamTaylor to offer a donation that will help support Phoenix Children's Safe Sleep & Home Safety Program. Phoenix Children's never turns away a child in need. Your donation helps provide critical, life changing pediatric care to even the most underserved in Arizona.