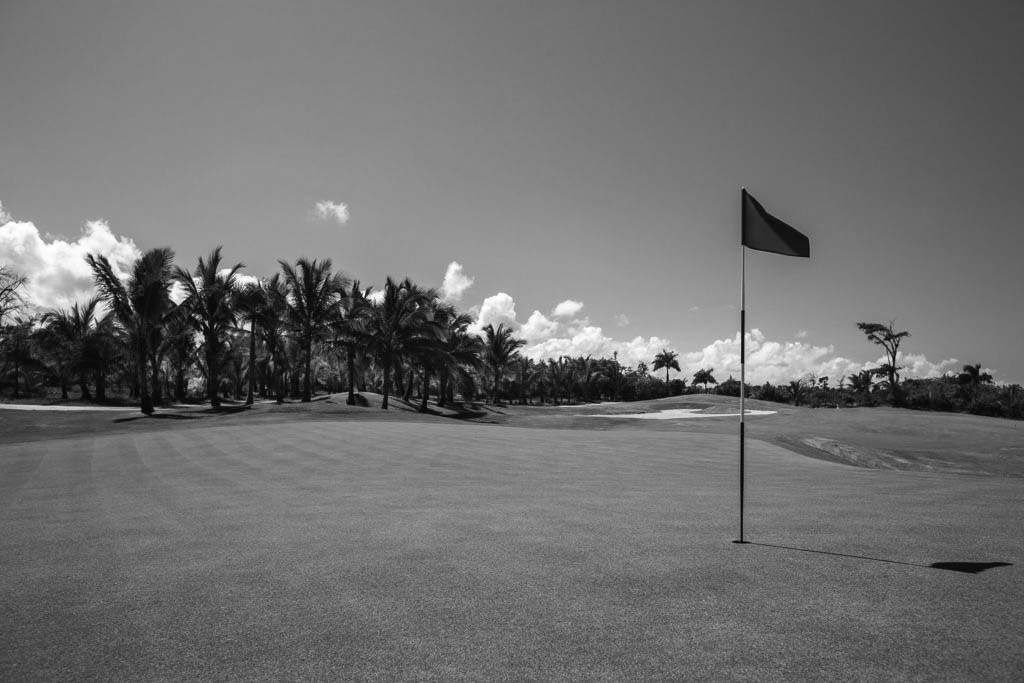 Charity Golf Classic
Red Rock Country Club, Arroyo Course
Presented by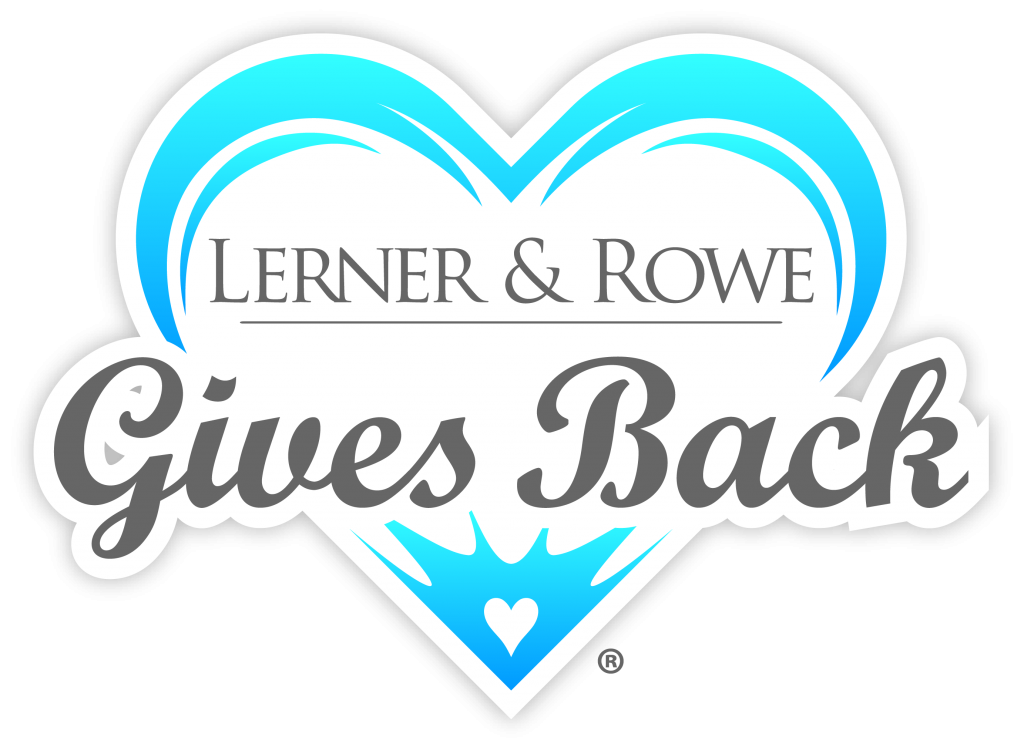 ABOUT OUR LAS VEGAS GOLF EVENT
Thanks to the generosity of sponsors and individuals, our 2nd Annual Las Vegas Charity Golf Classic was another fantastic day of giving and golf!
Together, we raised $173,726!
100% of proceeds raised from our Las Vegas fundraiser golf tournament will directly benefit local charitable groups, organizations, and special programs that seek to positively impact our communities.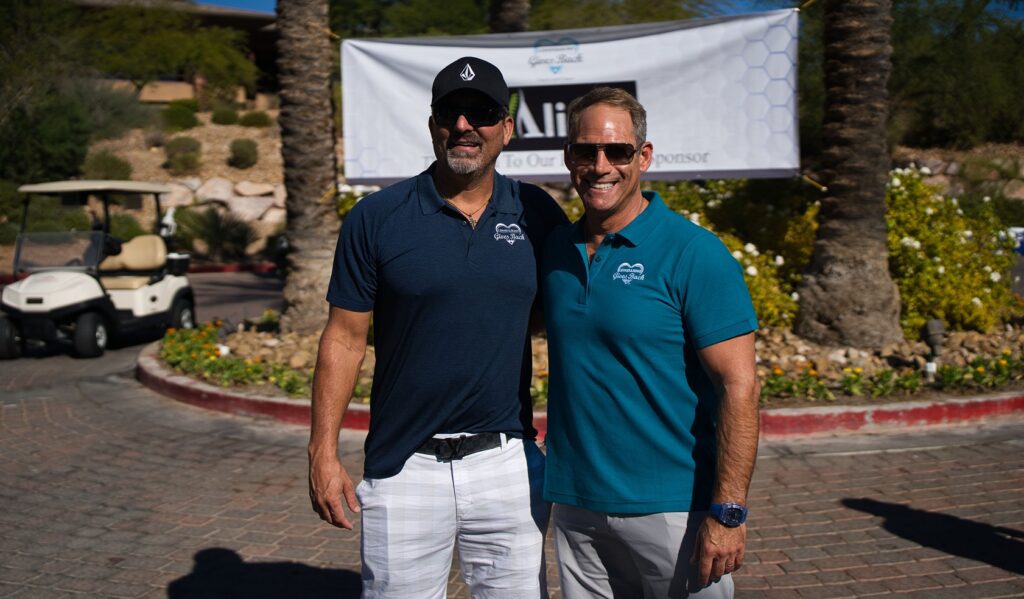 2022 CONTEST WINNERS
All who took part in the Lerner and Rowe Gives Back 2nd Annual Las Vegas Charity Golf Classic are winners in our book! The following lucky few, however, got a little extra something to remember the day.
Congratulations to the following golfers on your winnings! Also, thank you to the prize donors who helped make the day even more memorable.
RAFFLE WINNERS
Landscape Rock: Steve Miller
Oakley Sunglass: Rick Potter
Kendra Scott Necklace & Bracelet: Matt Feinmain
Basket: Nick Dicerbo
PUTTING CONTEST WINNERS
Steve O'Donnell
Nick Giacoma
Tommy Rayl
50/50 WINNER
LONGEST DRIVE WINNER
1ST PLACE TOURNAMENT WINNERS
Prize: Taylor Made Rescue Club
Michael Barney
Kevin Kraft
Aaron Tellez
Chad Travers
2nd PLACE TOURNAMENT WINNERS
Prize: Odyssey Putter
Brian Prezgay
Steve O'Donnell
Thom Porterfield
Alex Wooldridge