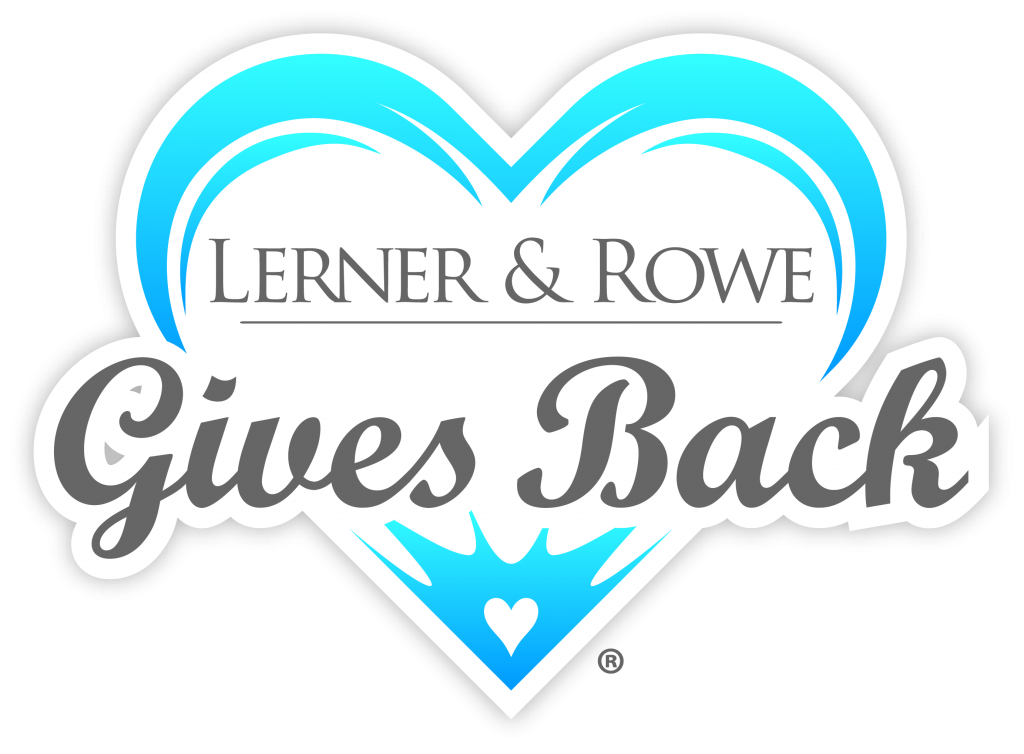 ABOUT THE 2023 EVENT
Thanks to all of the support from our valued sponsors and community partners, as well as charitable donations from individuals, our 10th Annual Charity Golf Classic was the best yet! 100% of the $1,126,718.56 raised will directly benefit Arizona charitable groups, organizations, and special programs that seek to positively impact our local communities.
Friday, April 28th, 2023
Registration 8:00 a.m.
Arrive with plenty of time to shop the Concept Shop, grab your swag, and enjoy morning beverages and burritos.

Opening Remarks & Shotgun Start 10:00 a.m.
Tournament runs on Palm Course and Pine Course.
Welcoming Performance and Thrilling Live Auction 4:00 p.m.
Drone Drop 4:30 p.m.
Surprise Entertainment 5:00 p.m.