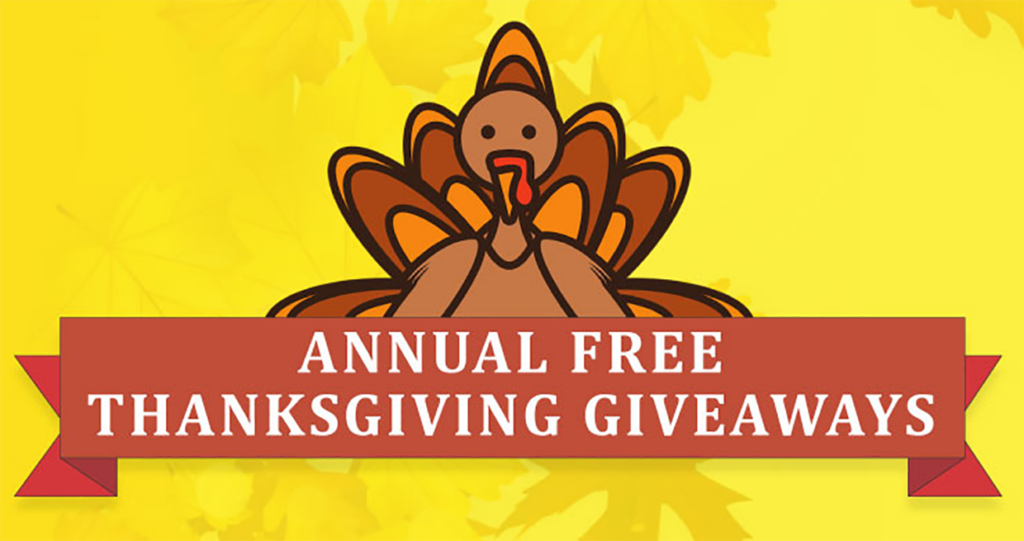 Dean & Barbara White Center 6600 Broadway, 46410, Merrillville, IN 46410
Lerner & Rowe will be giving away 1,000 Thanksgiving meal packages to include one frozen turkey and side fixings! All are welcome to attend this family-friendly event! We will also be providing light snacks and refreshments.
Please note that there is a limit of only ONE (1) frozen turkey with side fixings per family; while supplies. Recipients must be 18 years of age or older. No proof of residence required. No registration or reservation required. Snacks and refreshments will also be given out on a first-come, first-served basis. No exceptions will be made. We appreciate your understanding in advance.