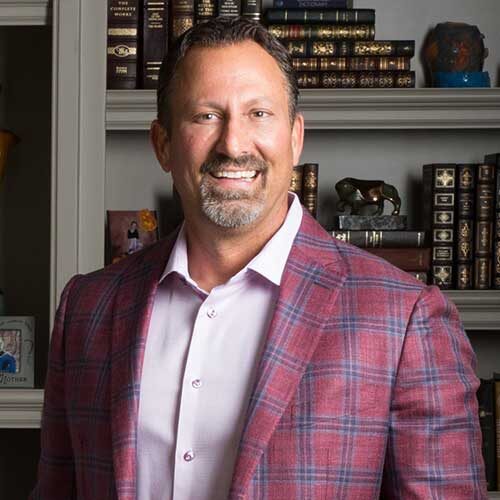 ---
Charitable Giving Committee members
Kevin Rowe, Chairman of the Board
Cindy Ernst, Secretary/Treasurer
Jordan Moreno, Director of Charitable Giving for Arizona
Sam Rowe, Board Member
Mike Muraco, Board Member
David Bates, Board Member
Christa Luirette, Board Member
Community Ambassadors
Arianna Baiz (IL/IN)
Guy Williams (NV)
Lerner & Rowe Gives Back is a charitable organization founded by Kevin Rowe, managing partner of Lerner & Rowe Injury Attorneys.
Lerner & Rowe Gives Back is a nonprofit organization dedicated to extensive and various community outreach programs. The idea was inspired by the 2000 movie Pay it Forward, where an intriguing assignment is given to a young boy from his social studies teacher. The assignment was to create something to change the world, and put it into action, through direct action, in hopes of bringing a revolution in an ever-widening circle of people completely unknown to one another.
We believe in paying forward the success our firm has achieved through our newly established foundation and team of employees. We work to advance the missions of community organizations that serve children and families struggling from the aftermath of the recent economic downturn.
Any organization operating independently can only do so much. But collectively, through a network approach, we help one charitable organization and, in turn, they "pay it forward" by helping families or another charitable organization. We hope our program will lead to social and community changes on a much larger scale that will have a greater impact on those in need.
We believe it is our responsibility to advocate for and improve the lives of children who live in poverty, cope with the effects of illness or disease, or otherwise need assistance. There is no reason that any child should go without. In addition to children in need, we serve other various organizations in the hopes that our compassion touches the lives of the homeless, the hungry, the abused and sick, and even to our four-legged friends.
We hope that our efforts will inspire our colleagues in the community to do the same. The greater need exists. The bigger difference is made when we seek to directly better the lives of struggling individuals and families.
Join Lerner and Rowe Gives Back today, and see the difference you can make.
Please don't hesitate to contact us with any questions, comments, or concerns that you may have.
Lerner & Rowe Gives Back
Nevada | Arizona | New Mexico | Indiana | Illinois