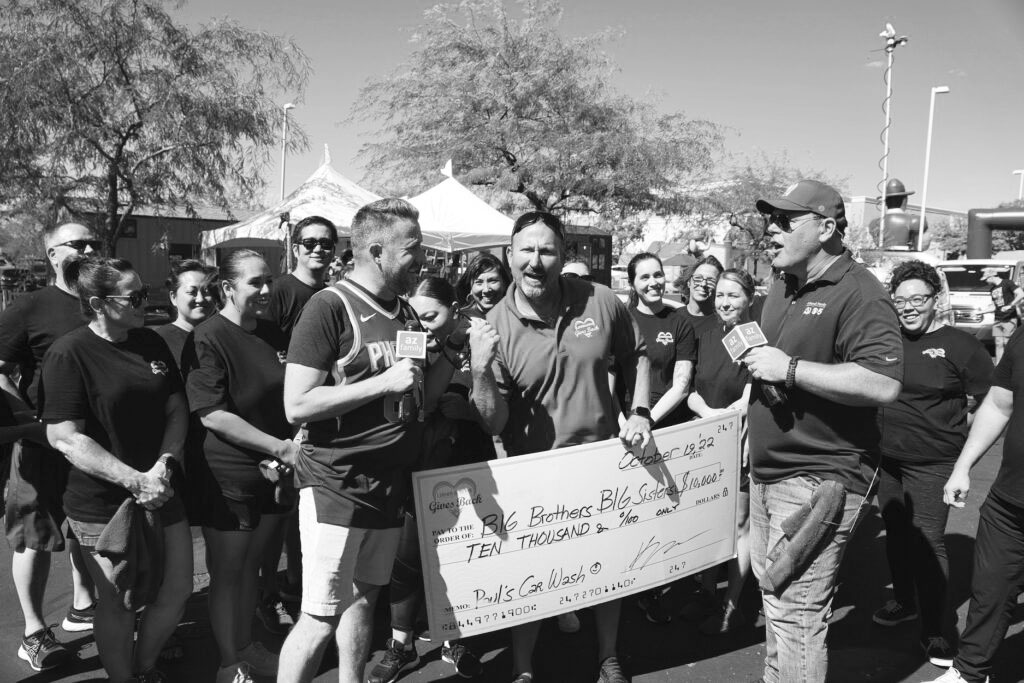 OUR MISSION
To make a difference in the lives of people in need by serving and giving back to our community.
OUR VISION
To redirect our youth, comfort those in pain, and give hope to those in need.
AREAS OF FOCUS
At the heart of Lerner & Rowe Injury Attorneys is the simple goal to lift our community. Lerner & Rowe Gives Back is dedicated to serving our most vulnerable neighbors through four areas of focus; Youth Programs, Health & Human Services, Animal Welfare and Public Safety.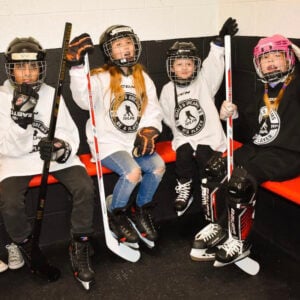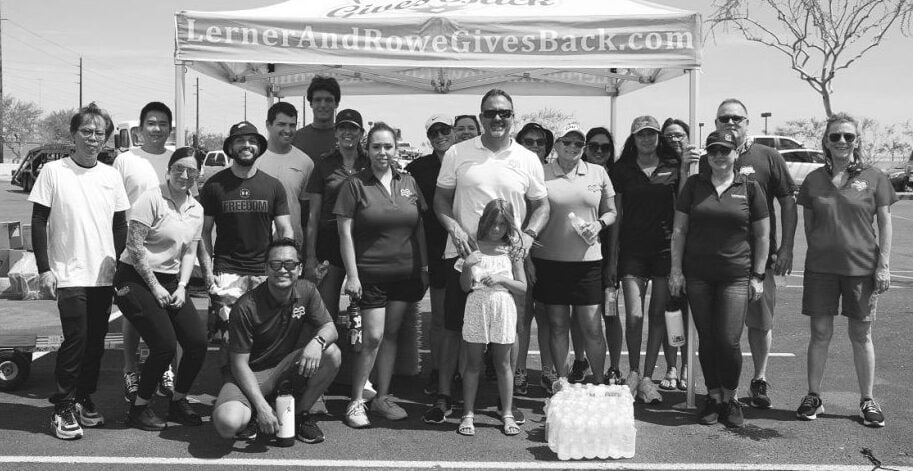 $1.7 Million
Distributed in 2022
100
Volunteer Hours
(Average Total per Team Member in 2022)
Countless
Smiles generated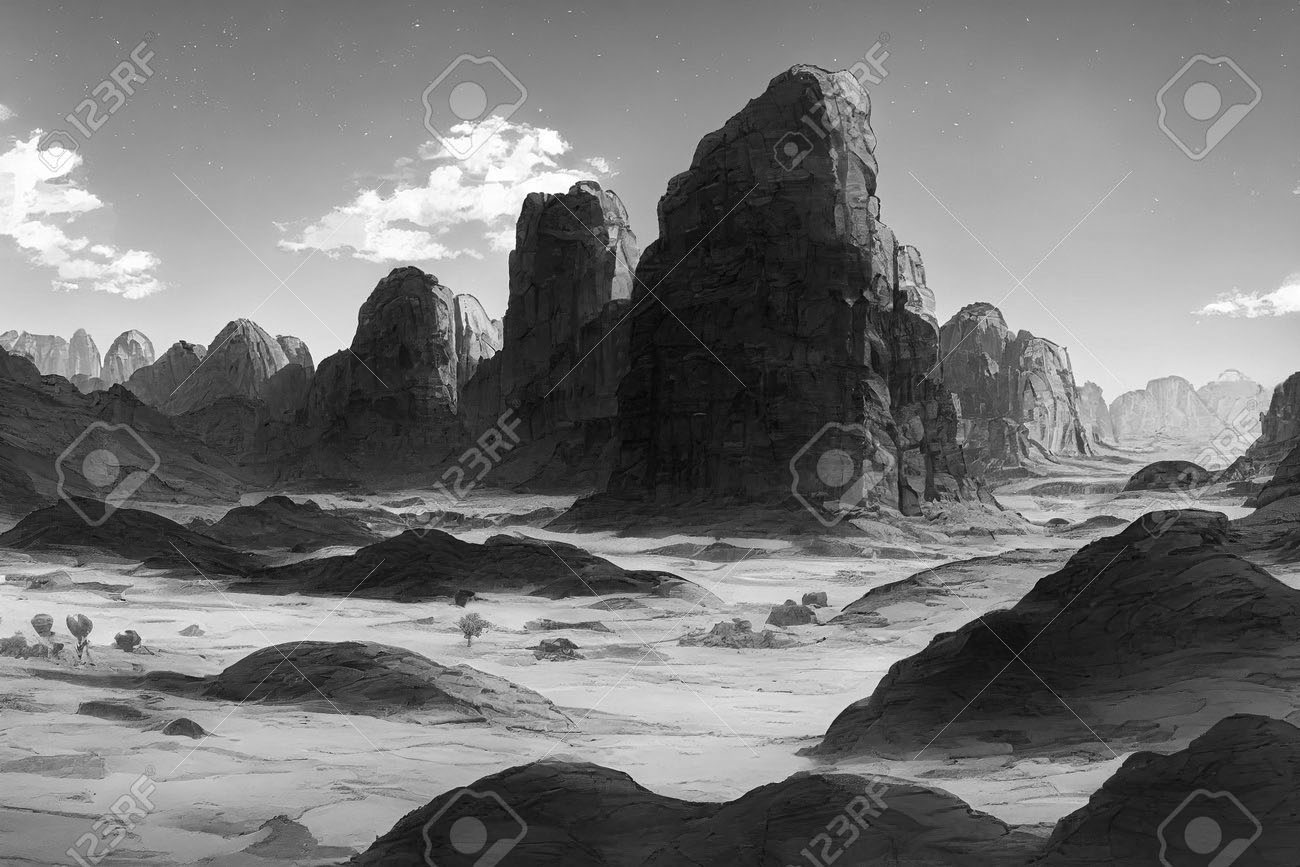 Lerner & Rowe Gives Back event sponsorship requests are open year-round and must be made a minimum of four weeks prior to event day. Volunteerism and community outreach in the form of resource drives and non-monetary donations are also open on a year-round basis. Please continue to check our website for updated information.
2023 Grant Applications will be open for qualifying Arizona 501(c)(3) nonprofits only until 11:59 p.m. (MST) on March 5, 2023. Please contact Lerner & Rowe Gives Back Director of Charitable Giving, Jordan Moreno at [email protected] with additional questions.
Arizona
10TH ANNUAL CHARITY GOLF CLASSIC
SAVE THE DATE
Friday, April 28th, 2023
A day of golf, fun in the sun, and a few surprises that are sure to be a hole-in-one. Join in the celebration of our 10th Annual Charity Golf Classic and help us achieve our goal of $1 million to support local Arizona charities! Want to get involved? Contact a member of the Lerner & Rowe Gives Back team.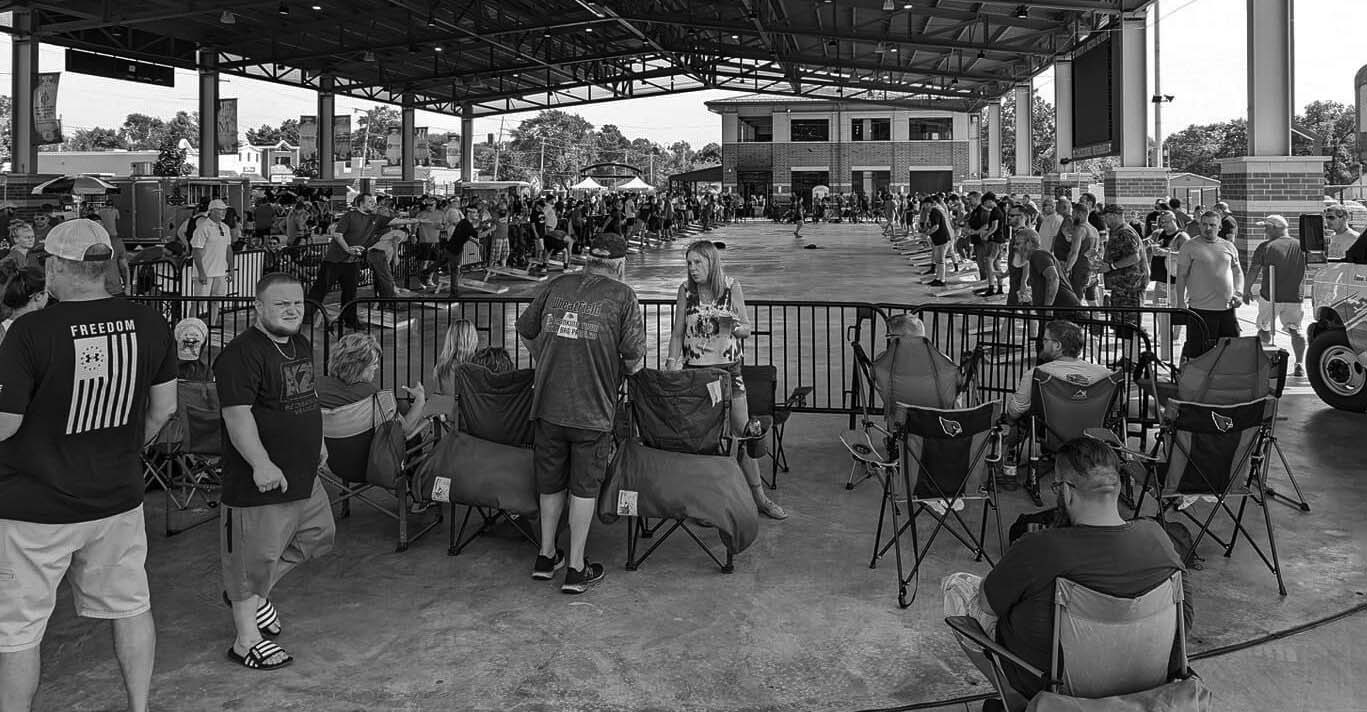 ILLINOIS / INDIANA
3rd Annual Cornhole Tournament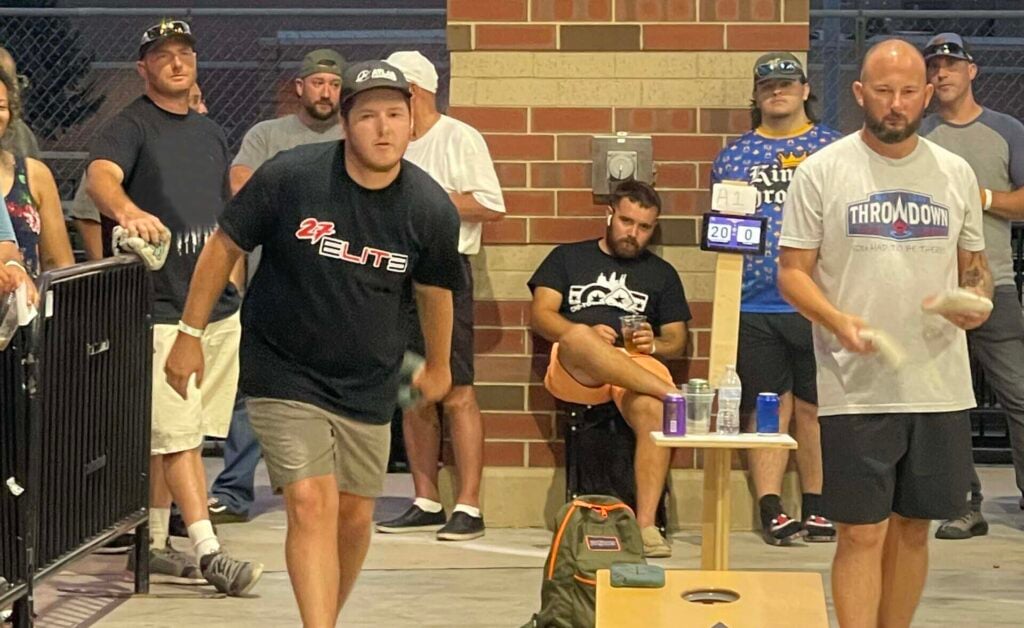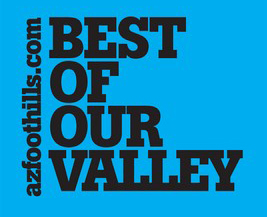 Voted Most Philanthropic Company 2017 – 2022 in AZ Foothill Magazine independent readers' poll.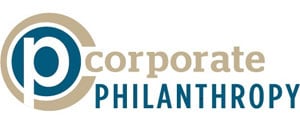 Recognized as 2022 Philanthropic Company of the Year by the Phoenix Business Journal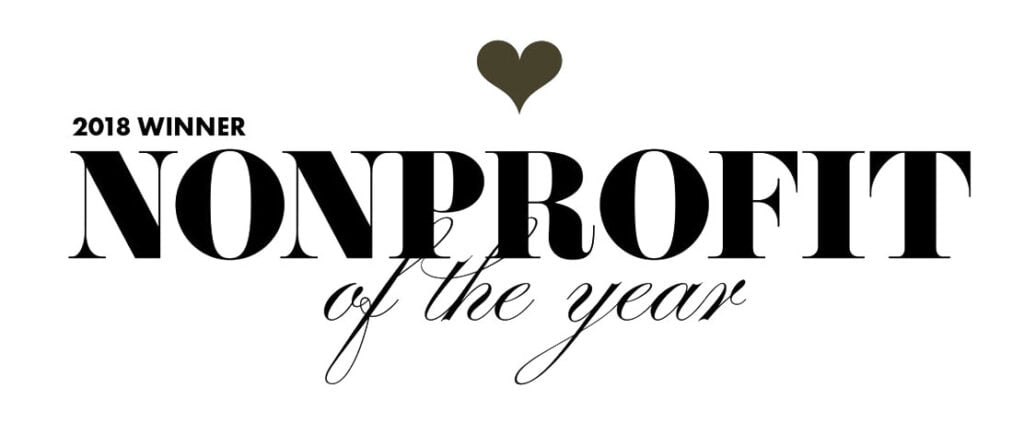 Voted Nonprofit of the Year 2018 in AZ Foothill Magazine independent readers' poll.